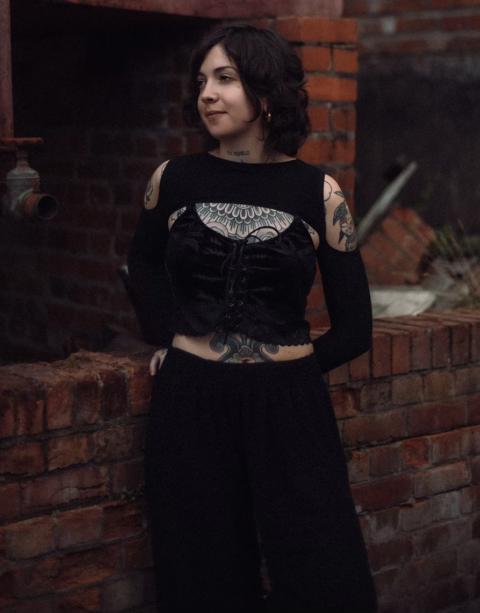 About
Kim Piffy is a self-taught contemporary artist.
Her fragmented, bold, and busy mixed-media collages preserve the forces of creation and destruction into singular images.
Using an oversaturated palette to mimic the hyperreal, Piffy aims to reinstate archaic philosophical wisdom. She believes this to be ever-present and even more relevant, as it becomes seemingly obscured, in our technological era.
It is this unplumed, inexplicable interest in metaphysics that fuels her craft.